September 20, 2019
Many memories surround swimming, diving and cannonballing into a backyard pool. Even though the weather may be warm, it is rare to endure a freezing cold pool for very long. If the water is cold, our bodies can only handle so much before we feel the need to get out and get warm again. Not to mention, it means we can only really use the pool during really hot days or else the cold only intensifies.
Investing in a pool means you can enjoy it all year long. Swimming pool heating options allow you to use it whenever you want throughout the year.
In this article, we will dive into all aspects of pool heating including different options, benefits of each type, regulations and tips and tricks with pool heating.
Why pool heating
It is first essential to break down why we need swimming pool heating. The ideal temperature for pool use is around 26 degrees. Without heating, this target temperature is near impossible to reach, let alone maintain.
Even when a pool absorbs heat from the sun, it will only last for so long and then night comes and drains all the heat again. It may feel great to jump into a nice cold pool at first, but very quickly, we are out of the water and wrapped in a towel trying to get warm. Unheated pools are used far less – and when they are, they are used for only a short time.
Owning a pool means we want to make the most out of it. That is why swimming pool heaters are vital. They are not only an investment for your pool, but also in your lifestyle. It opens your pool for use during summer as well as winter. For use during the hottest day and the coldest night, pool heaters are the solution.
Types of pool heaters
With most things nowadays, there are many options to swimming pool heaters. The best choice for you will depend on various factors and we recommend talking to one of our specialists about your particular needs. But here are the most common types of pool heaters to help you out.
Gas pool heaters
This option is extremely popular and for very good reason. They are highly efficient, fast and reliable.
Water from the pool passes through a filter and then through a heater. The gas from either LPG pipes or a propane tank burns in a combustion chamber which heats the water as it passes through the pipes.
A trained professional will be able to determine the correct size of the heater for your pool. It is important to have the right size as gas heating can come in small to large pumps.
The method is highly effective so having a heater that is too large can be counterproductive and consume more fuel than it is worth. Likewise, having one that is too small will not yield the desired results.
Electric pool heaters
An electric pool heater does not generate heat. Instead, it transfers heat from one place to another. It draws the heat out from the air it brings in, and then the water from the pool passes through a pump where the heat is moved.
This process, however, is less effective than gas pool heating. The colder the air outside, the more energy is consumed drawing out the heat. And if you desire quick heating results, this method is not as effective.
Electric pool heaters are best suited for areas that are already very warm. Once night-time or winter comes, this may limit the heater's ability. As well as the pool size, the desired usage of the pool would be another factor in deciding whether this method is for you.
Again, we recommend chatting with one of our professionals in order to gauge the best option for your needs.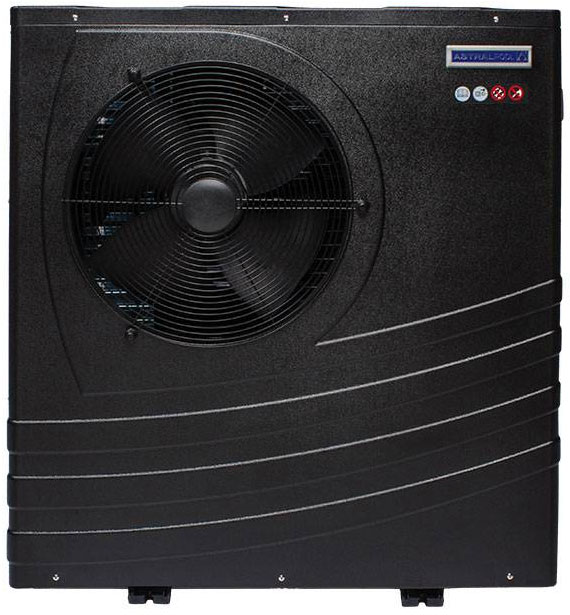 AstraPool BPA Series Heat Pump
The eco-friendly BPA Series heat pump maintains the pool temperature 24 hours a day. It has fast heat up times and low operating costs, making it a highly efficient pool heating solution.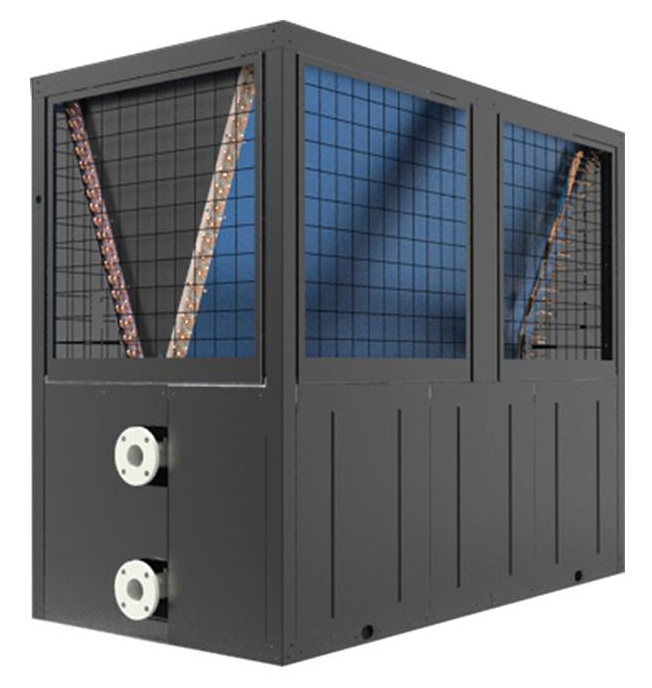 Commercial Heat Pumps
For commercial swimming pools, using our commercial heat pumps is the easiest and most economical way to maintain the right water temperature, whether for heating or cooling purposes.
Solar pool heating
This option often appeals to those wanting to do their bit for the environment. Solar panels are placed on the roof of the home and pipes are connected to the panels that lead to the pool. Water is pumped through the pipes and subsequently, the sun's energy heats the water and then the water passes back down into the pool.
Solar companies claim this is the most efficient and cost-effective way to heat pools. But because it relies on the sun, its use is limited to during the day.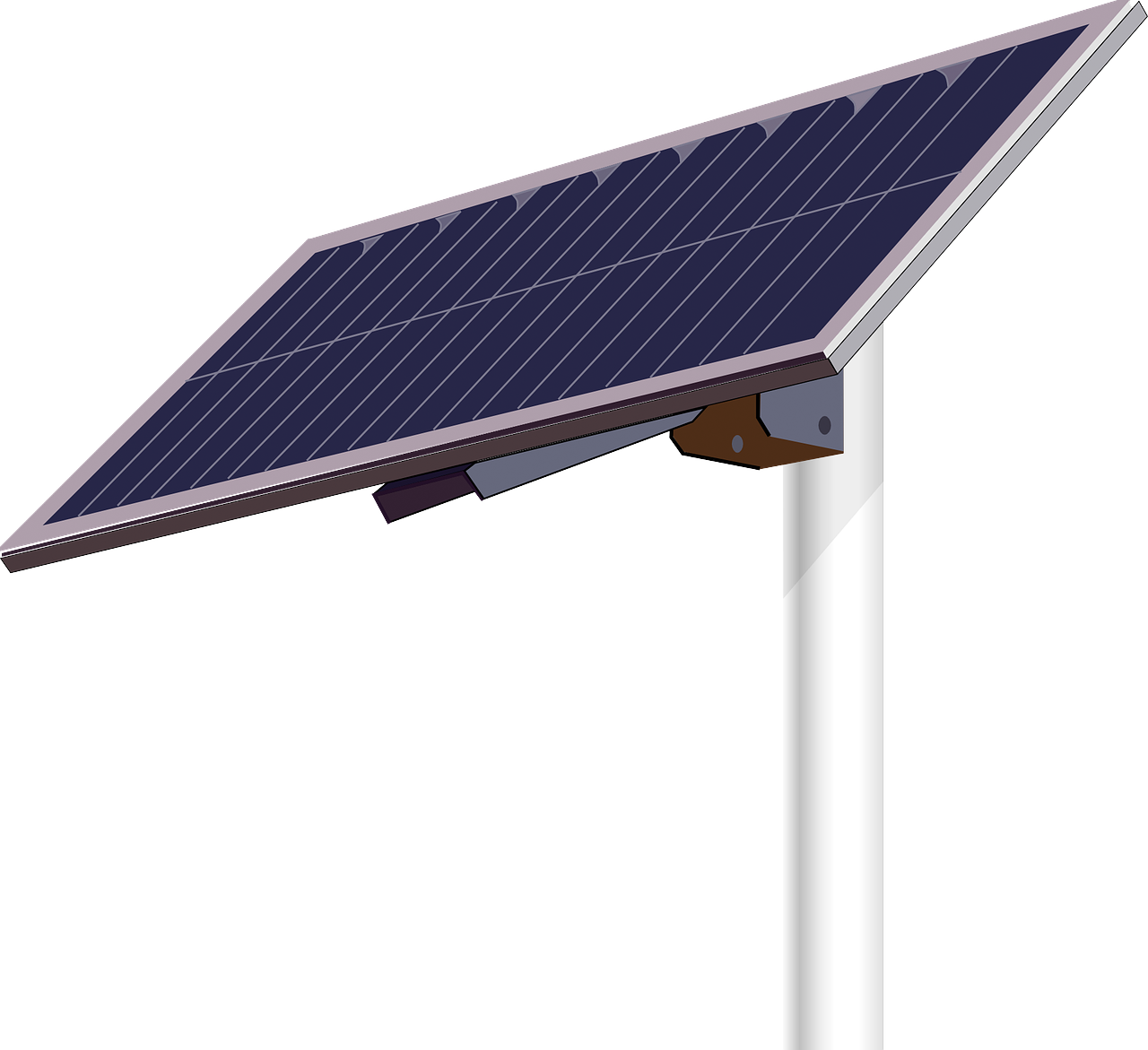 If you want to swim in the morning, you need to wait for there to be enough sun for the pool to heat. So although they claim it works until 9pm during daylight savings time, the pool is not heated and ready at 6am and then stays warm only up to 9pm.
It would not be genuine for us to recommend solar as we only recommend the best. We find the pipework to be ugly, and over the years, can cause damage to the roof of your home.
Overall, we at Norwest Gas recommend gas pool heaters. They are reliable, efficient and the best value for money. However, we offer both gas and electric pool heating options.
Gas pool heating vs electric pool heating
Although gas pool heating is faster and more efficient, some people do not have access to gas, so electric heat pumps are a suitable alternative. Electric heat pumps do not heat a pool as quickly as gas pool heaters, but they are cheaper to operate in the short term.
Gas pool heaters are not only faster, but in the long term are more reliable, efficient and cost effective if you plan on using your pool often. Swimming pool blankets or covers are great supplements to assist with the less effective electric heat pumps, but nothing compares to gas pool heaters in overall quality.
Our recommendation
Overall, Norwest Gas understands that you want affordable and effective swimming pool heating solutions. That is why we only recommend and supply the best.
We are a fully certified gas pool and electric pool heater supplier. And our professional team can assist you with all your pool heater needs.
We highly recommend gas pool heaters for their overall benefits, but for those without access to gas, we also supply electric pool heating. We supply and install the industry's best heaters from AstralPool Heaters and Mastertemp.
For more information, contact our friendly staff at 1300 565 188. We ultimately recommend discussing your needs with our team in order to best tailor a pool heating solution for you.
What are you waiting for? Dive into the heated pool you deserve today with Norwest Gas.