Pool Heating
Your swimming pools are not only an investment to your home, but also to your memories—many summers and school holidays spent by the pool, BBQ's and get togethers—a way to have fun and relax.
That is why we help pool owners increase the value and usage of their pools. We install quality gas or electric pool heaters.
An effective pool heating solution installed and maintained by professionals is vital.
There are various types and method of pool heaters and our experts can help determine the best solution for your lifestyle.
Efficient systems help save you money, increase pool usage to all year round and add value to your pool.
Talk to Sydney's Pool Heating specialists today to be in control of your pools temperature.

Benefits of Swimming Pool Heaters
Swimming pools are a big investment in both time and money. Heating your pool will make it all worth the while. Why? You get to enjoy your pool whenever you want, all year round!! A heated swimming pool will appeal to all age groups and health conditions and therefore increase the use of your swimming pool!
The temperature within NSW, particularly Sydney can not only vary dramatically, but it can also change quickly. It can be hot one day and cold the next. Heating your swimming pool is the solution that enables you to continue with your plans, regardless of weather.
With a gas heated swimming pool, you won't need to worry about the weather, if it's hot you can swim, if it's cold you can swim.
Whilst the desired swimming pool temperature in Sydney is 25 to 28 deg C, most pools can only generally reach around 21-22 degrees without assistance. With a pool heater, you can control the temperature just the way you like it – make it warm, or just take the chill out – the choice is yours.
Use All Year Round

Customise Your Settings

Avoid that Frozen Feeling

Helps Avoid Sickness

Numerous Health Benefits

Increase value of pool and home
Muscle Relaxation

Relieve Joint Pain

Reduce Stiffness
We live in an age of advancement and that applies to how you heat your pool as well. Swimming pool heaters are a convenient and effective method of ensuring that your pool remains in use all year, not just in Summer.
Norwest Gas are experts at pool heater installation as well as maintenance. With remote control options your gas or electric pool heater can be the perfect addition to your home.
Swimming pool heaters expand the use of your pool in clean, efficient and effective means.
What are you waiting for? Get the full use of your swimming pool today by having Norwest Gas install your very own gas or electric pool heater.
Electric vs Gas Pool Heaters
Basically, electric heat pumps work in reverse to an air conditioner. Extracting latent heat in the air and transferring it into the pool or spa for a low cost and affordable heating option. It is the option opted for when natural gas is not available.
Gas pool heating can raise the pool temperature 1.5 degree celsius per hour compared to 1/2 degree celsius or less per hour with a heat pump. Gas pool heating is the only option that enables you to heat your pool in less than 8 hours regardless of weather conditions and/or if a pool blanket is used.
Electric heat pumps are more effective if they are used with a pool blanket, however, even with this, cannot compete with the time it takes to heat a pool with gas pool heating.
If installing a electric heat pump and swimming is required all year round and/or you are looking for a guaranteed temperature, it is recommended that a gas pool heater is used to support the electric heat pump. Alternatively, Gas Pool Heaters can be installed alone and will be able to meet the requirements.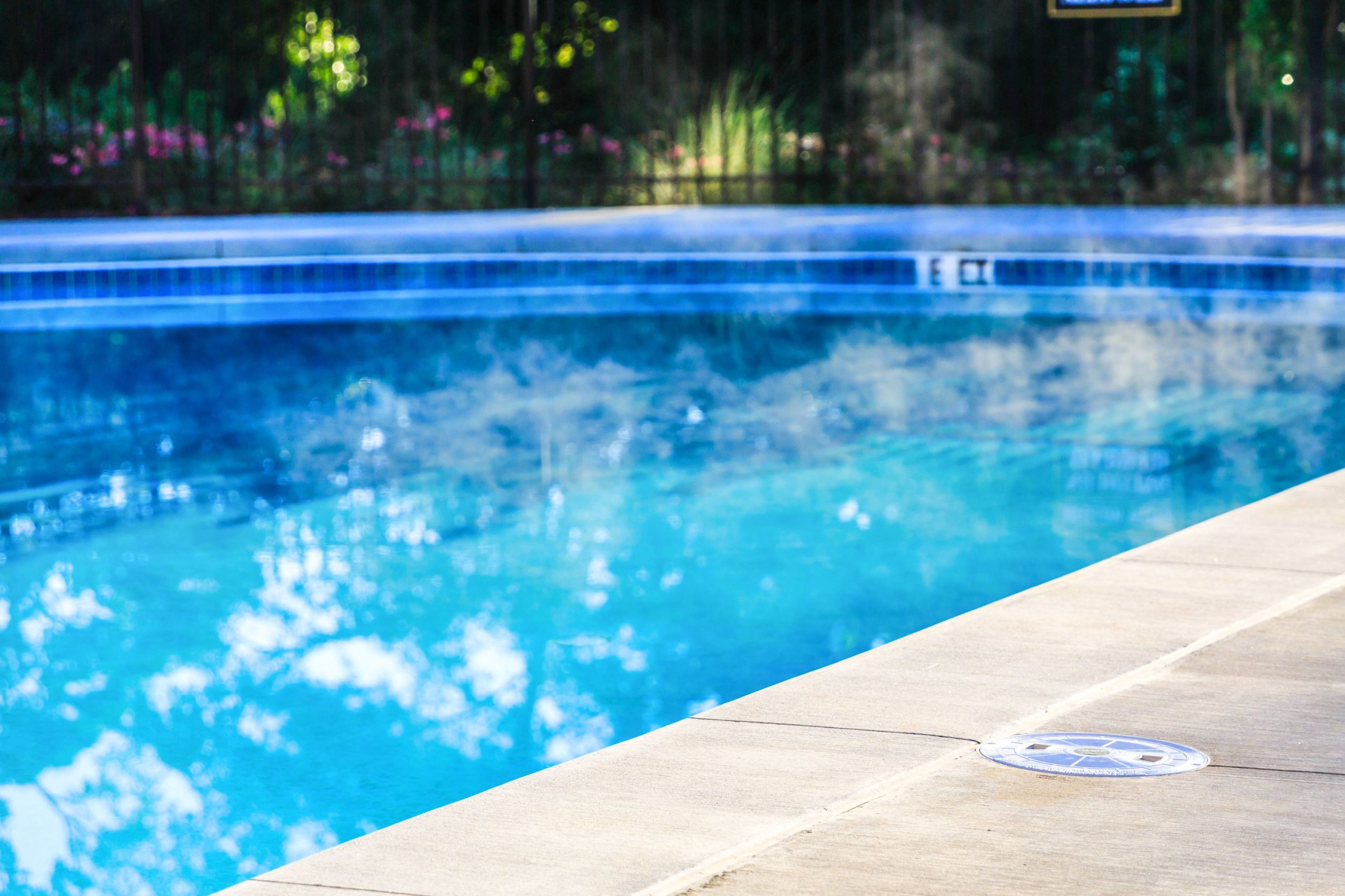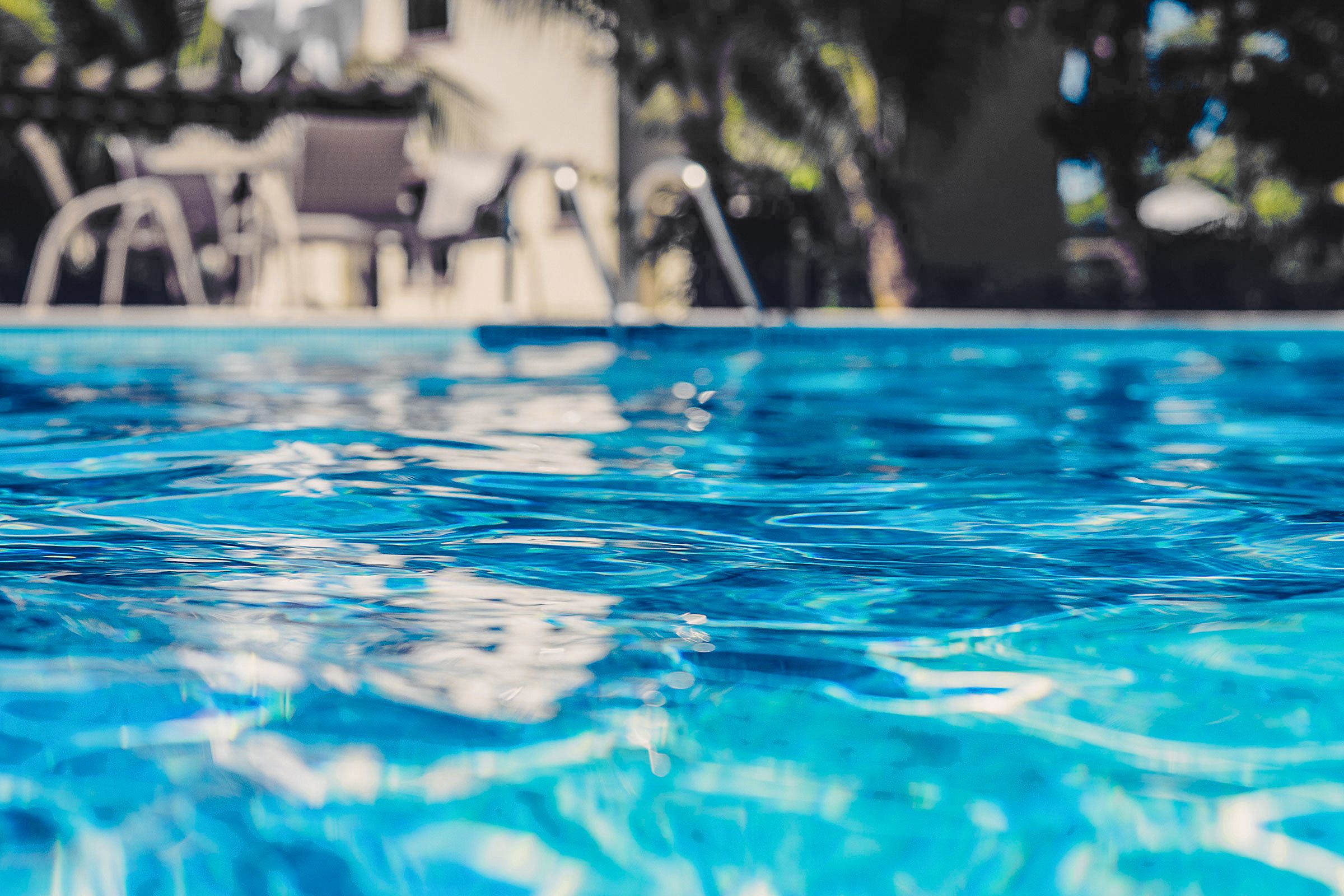 Why We Recommend Gas Pool Heaters
Gas pool heaters are fast, reliable and efficient. In most cases they are less expensive than electric or solar systems and you don't have to have ugly pipes all over your roof. Usually, the gas pool heating system is installed in one day so you can have a warm pool for an early morning swim the day after installation.
Gas pool heating can be used all year round and in all weather conditions. If your having the family over for a BBQ and the weather is a bit ordinary, just push the button the night before and the kids can jump in as soon as they arrive. Try doing that with solar!
For more information regarding our Sydney gas pool heating services call us now on 1300 499 169.
Unlike other pool heating options, Gas Pool Heaters do not require a back up system such as electric heat pumps or Solar. Gas Pool heaters will not disappoint in reaching your desired temperature all year round.
Maintenance and Repairs
Norwest Gas also offer a maintenance program, it is recommended that we service your pool heater annually to ensure your heater continues to maintain it's efficiency and to prolong the life of your heater.
Customers that did not have their heater installed by Norwest Gas are welcome to contact us to join our maintenance program.
In the rare instance that within the warranty period, you encounter a problem, we encourage our customers to contact Norwest Gas first. If the problem needs to be referred to the supplier under the suppliers warranty, our team at Norwest Gas will lodge the service call for you.
FAQs
So now the important questions:
How will I be able to determine the size of pool heater that I'll need? 
The team at Norwest Gas will be able to assist you in calculating the pool heater size you require based on the dimensions of your pool. At such time, we will also consider your desired heat up time so we can assist you choosing the gas heater to suit the needs of you and/or your family. Please contact our team providing us with the dimensions of your pool and we will respond within 1 business day.
Will I need to do anything before the installation can start?
Only in the instance a gas meter upgrade is required. If a gas meter upgrade is required, Norwest Gas will provide you with all relevant information and an application would be required to be made by over the phone by the customer to their gas retailer.
Do you offer emergency repairs?
Norwest Gas will always attempt to attend ASAP.
Are there call out fees for maintenance and repairs?
Under the warranty period, Norwest Gas will assist in lodging the issue with the supplier under suppliers warranty. Suppliers warranty does vary from Suppliers and Products - Please refer to brochures and information supplied with your quotation. Norwest Gas do offer a maintenance program where usual labour fees and parts (if required) will apply.
Norwest Gas do not install solar heating purely because we only recommend the best. Solar heating is heavily dependent on the weather and even with great weather it can take days to reach the desired temperature and struggles to maintain even temperatures. On top of this, solar heating requires ugly pipework over the roof and in years to come this pipework can cause a lot of damage to roofs including rusted gutters etc. Norwest Gas Pool Heating Professionals can make your pool warm all year round. Norwest Gas offer the best pool heating advice, we guarantee you'll be happy with our recommendation, our expertise and quality workmanship.