Electric vs Gas
Basically, electric heat pumps work in reverse to an air conditioner. Extracting latent heat in the air and transferring it into the pool or spa for a low cost and affordable heating option. It is the option opted for when natural gas is not available.
Gas pool heating can raise the pool temperature 1.5 degree celsius per hour compared to 1/2 degree celsius or less per hour with a heat pump. Gas pool heating is the only option that enables you to heat your pool in less than 8 hours regardless of weather conditions and/or if a pool blanket is used.
Electric heat pumps are more effective if they are used with a pool blanket, however, even with this, cannot compete with the time it takes to heat a pool with gas pool heating.
If installing a electric heat pump and swimming is required all year round and/or you are looking for a guaranteed temperature, it is recommended that a gas pool heater is used to support the electric heat pump. Alternatively, Gas Pool Heaters can be installed alone and will be able to meet the requirements.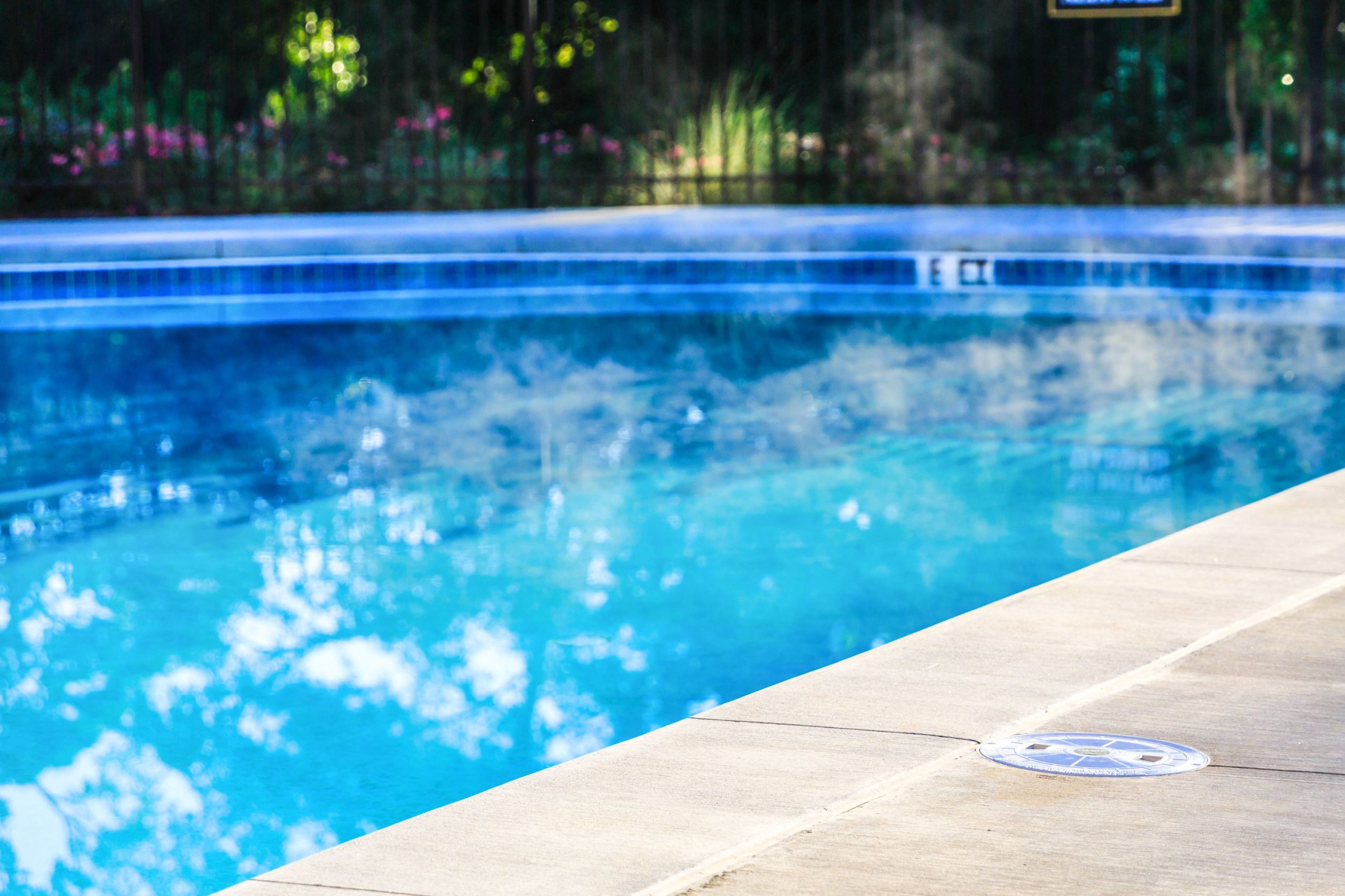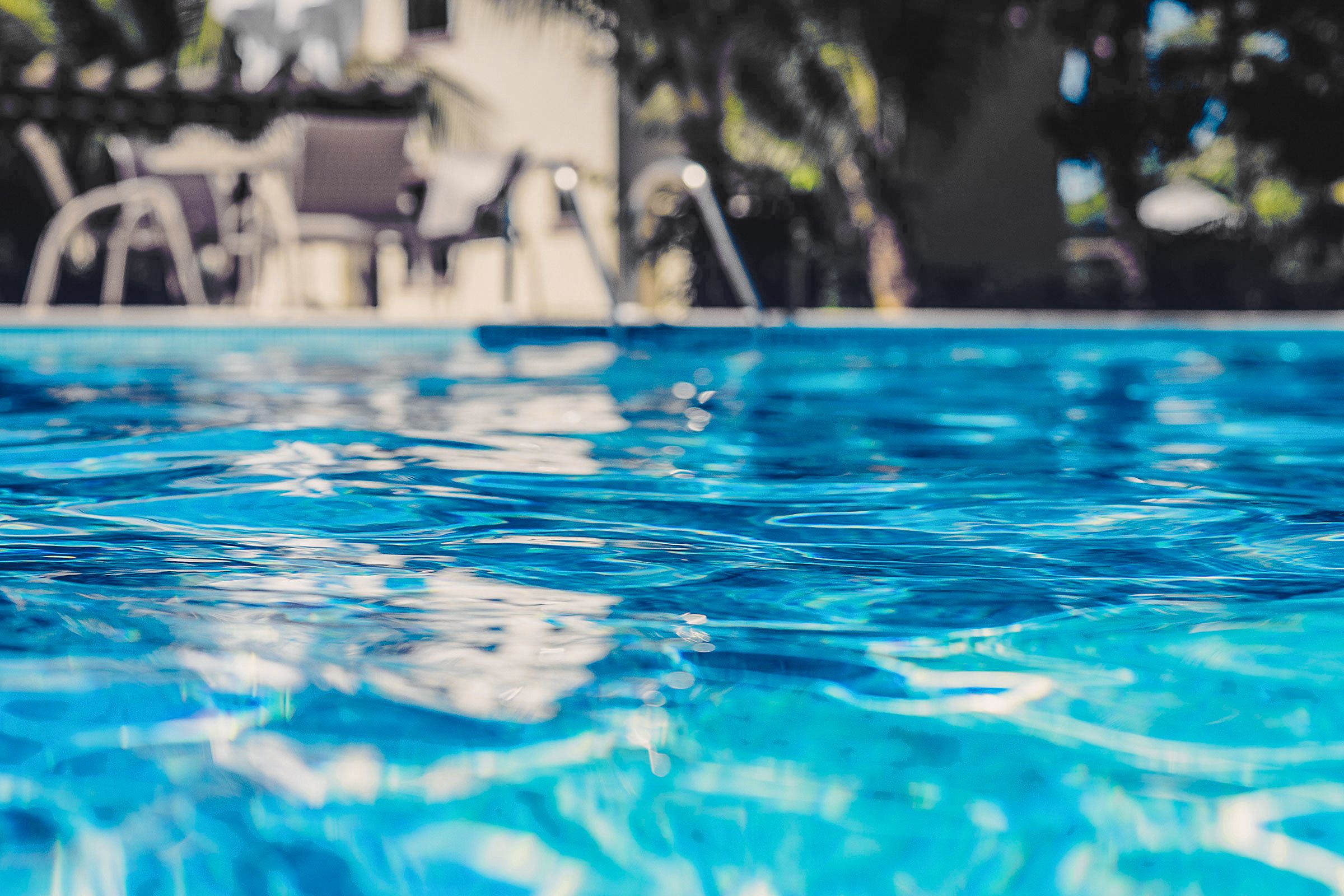 Why Choose Gas Pool Heaters?
Gas pool heaters are fast, reliable and efficient. In most cases they are less expensive than electric or solar systems and you don't have to have ugly pipes all over your roof. Usually, the gas pool heating system is installed in one day so you can have a warm pool for an early morning swim the day after installation.
Gas pool heating can be used all year round and in all weather conditions. If your having the family over for a BBQ and the weather is a bit ordinary, just push the button the night before and the kids can jump in as soon as they arrive. Try doing that with solar!
For more information regarding our Sydney gas pool heating services call us now on 1300 499 169
Unlike other pool heating options, Gas Pool Heaters do not require a back up system such as electric heat pumps or Solar. Gas Pool heaters will not disappoint in reaching your desired temperature all year round.